The VCorps Logo Timeline:
In 2005, CadmanF have formed the club. Then of course a logo had to come. So he started thinking, drawing and finally he put the Veenendaal logo & the official VCorps Army logo together with a nice bicycle wheel and a new logo was born..: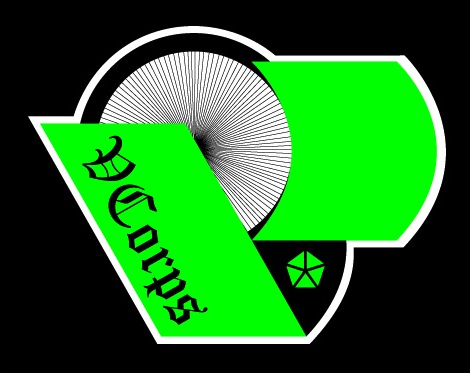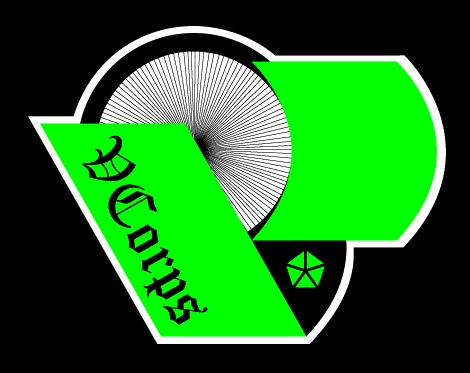 Years go by and the club stood strong, lost a few members but also new members appear. And in the scene we still survive and got well known. But after years we all wanted to have a new fresher and more modern look for the club. So Twitch got creative and designed a whole new look for the website and a more modern logo around late 2009: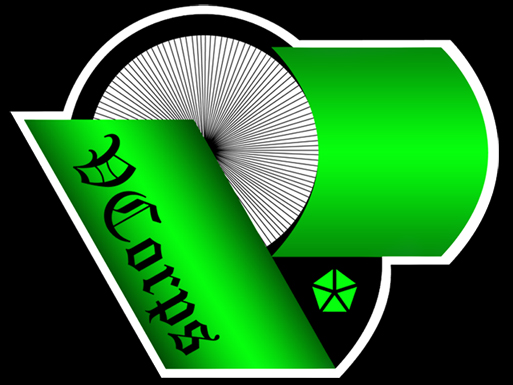 Around us we see things and clubs change, styles are heading one way. When you look around in de scene, Rock 'n Roll/Rockabilly is taking ground. Awesome cause we all like it. After the 10th Fbi in Amsterdam 2011 we've seen and met many other clubs and we concluded our logo/style is a bit outdated. So time for a whole new fresh look and start. Again Twitch went to the drawingboard and created a awesome new style, here's our new logo starting in 2012: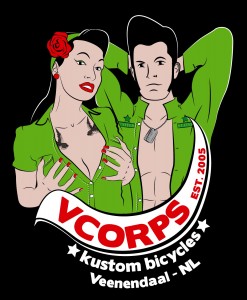 Watch Out, VCorps is also headin' your place to cruise..!